Congratulation from Von Corp on a 30 YEAR service award!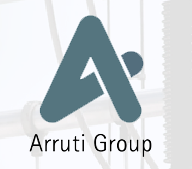 If you need POWER transformers, transmission hardware, transmission power lines or Innovative Tools for your linemen, please call us to schedule a demo, or presentation of these lines! – Welcome aboard!
Join us in welcoming Ryan Schneider to Team McAvoy. Ryan has experience in the electrical equipment industry and is a US Navy veteran. He will be working with customers in the San Diego area.